>
>
>
300-400 kg/h Rice Drinking Straws Production Line delivered to our Philippine customers
300-400 kg/h Rice Drinking Straws Production Line delivered to our Philippine customers
300-400 kg/h Biodegradable Rice Drinking Straws Production Line successfully delivered to our Philippine customers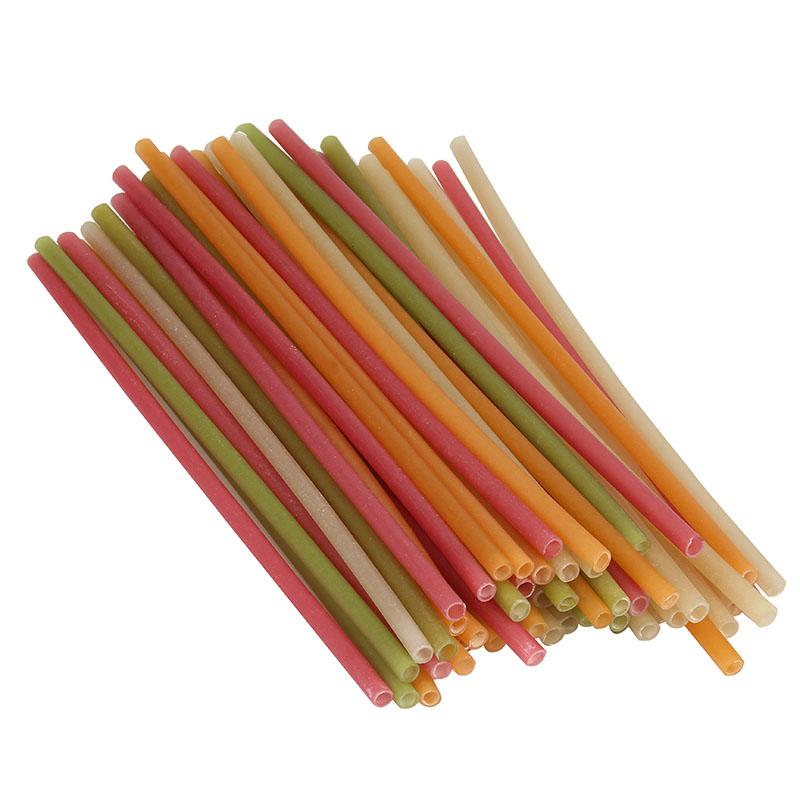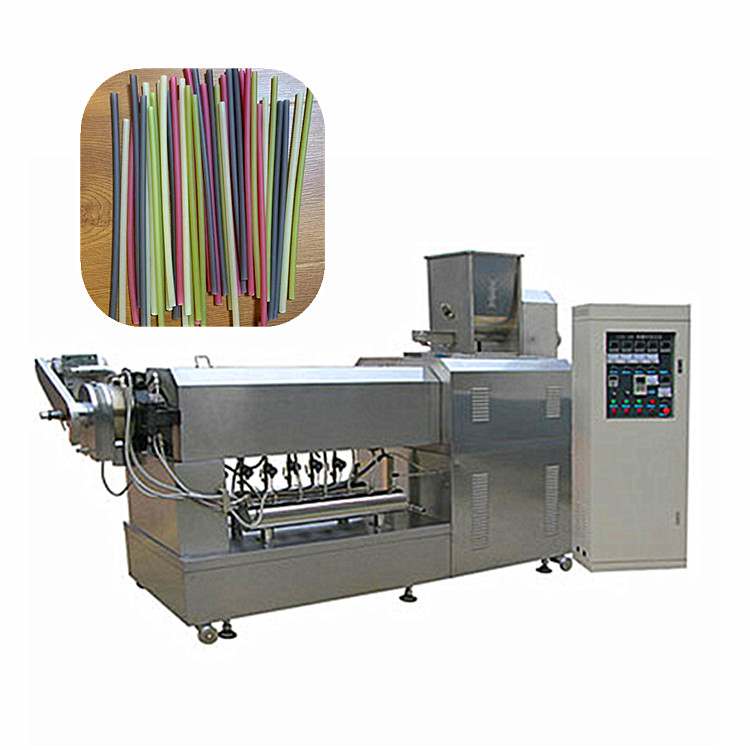 Biodegradable rice straw is a new type of environmentally friendly material. Using rice and corn starch as the main raw materials, it is made by puffing and extrusion process. Its appearance is the same as that of plastic straws. It can be used for hot and cold drinks, can be eaten directly, and can be completely degradable. So Rice Straw extruder machinery line will be much popular in the near future.
Biodegradable rice straw Production line flow chart:
Mixer--Screw Conveyor--Twin Screw Extruder-- Cooling Machine--Single layer electric oven--Cutting machine---Drying room/ Dryer machine
Our Philippine customers who order the rice straw production line has been produced. After the test machine and inspection, it will be packaged and shipped.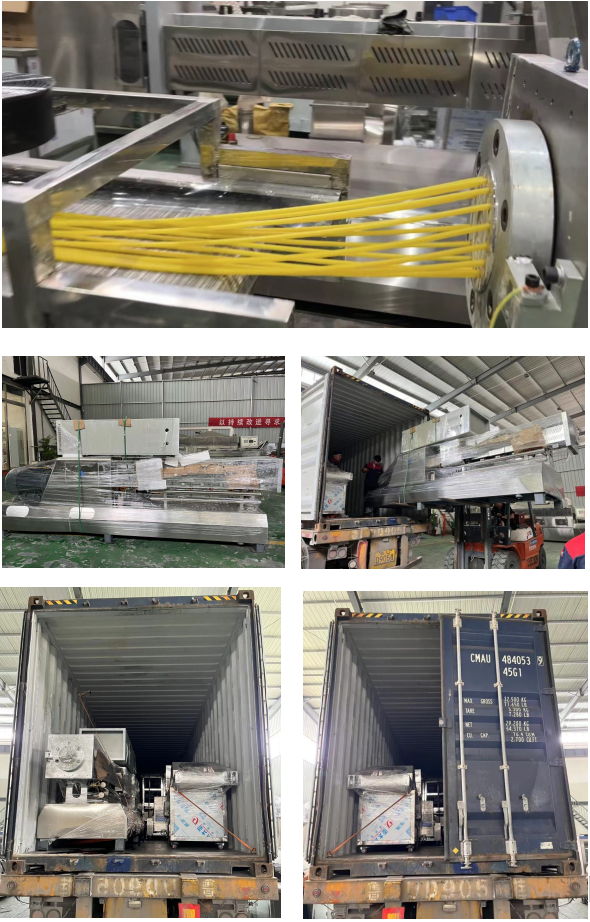 Welcome to visit our website!!!
More uptates are on the way......
Get the latest price? We'll respond as soon as possible(within 12 hours)